Hartly, Delaware Personal Injury Lawyers
Accidents that occur on behalf of individuals that failed to provide safety leave victims completely helpless. If you or someone in your immediate family have been injured in the Hartly, DE area, you need to understand your rights to file a legal claim.
You do not have to suffer alone through job loss, expensive medical bills, and depression that typically follow an auto accident, medical malpractice, or slip and fall accident. We want you to recover all of the money you lose and get back to normal with as little stress as possible as our personal injury lawyers pursue a financial settlement.
Personal Injury Lawyers Serving Hartly, Delaware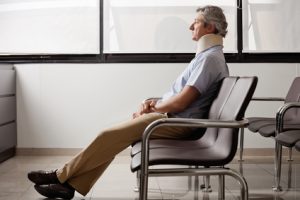 Clients prefer Lundy Law when they need accident lawyers in Delaware to help them win a sufficient settlement for their hardships. Our litigators do not turn down complex cases that other firms are afraid to even try to deal with because we truly care for our clients. If there is a chance that we can help you get compensation against the person or business that caused your injury, we're up for the challenge.
Auto Accident Lawyers Serving Hartly, Delaware
It takes time to figure out exactly how much money should be provided in a settlement after a vehicle collision. Don't agree to a fast payment from the insurance adjuster and end up taking much less than you actually need to pay for the damage to your vehicle and medical expenses. You and your family deserve a team of car accident lawyers that are willing to do an investigation and fight for a worthwhile amount of money.
Slip and Fall Accident Lawyers Serving Hartly, Delaware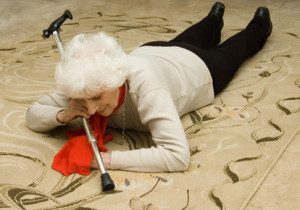 Our lawyers always find the circumstances of slip and fall accidents very unique because evidence is time-sensitive. We need to be able to act fast to prove that conditions were unsuitable, otherwise there is a risk that the property owner will try to cover their mistakes. Always take pictures and get contact information from any witnesses that could provide very valuable to our personal injury lawyers in Delaware.
Medical Malpractice Lawyers Serving Hartly, Delaware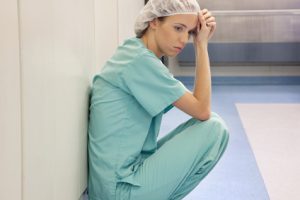 Devastating emotional and physical distress that results from improper care from a physician is deserving of a settlement. You will be faced with additional medical expenses and possibly debilitating injuries that would surely send any person into debt without taking legal action against the doctor at fault. Trust the experience of our attorneys to make sure that you can move on from the incident without financial trouble.
Although slip and fall cases and auto accidents lead to many of the injuries suffered by victims in the city of Hartly, there are many other actions and situations that lead to personal harm and Lundy Law represents victims in these additional areas of practice, including:
Give us a call at 1-800-LundyLaw anytime you are involved in an accident at the fault of another person. We want to give you the professional guidance and help that you deserve to get through the tough time.