Kenton, Delaware Personal Injury Lawyers
Lundy Law has provided expert advice and representation to injured Kenton, DE area residents for more than 50 years. It's vital that you understand your rights when involved in a slip and fall accident or medical malpractice incident that has caused serious complications. Not only do our personal injury lawyers investigate auto accidents on behalf of clients, we have an exceptional record of achieving settlements worth far more than insurance companies are willing to offer.
Personal Injury Lawyers Serving Kenton, Delaware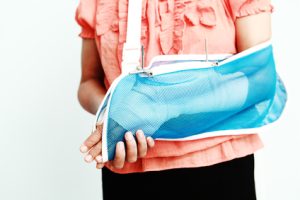 If you're ever hurt in some type of accident, you have a right to speak with accident lawyers in Delaware to figure out if you have a case worth pursuing. We are very thorough in all of our investigations to give victims the best chance possible of getting justice against the person at fault. If we can find the evidence we need, you can receive financial compensation to avoid debt and the hardships of being denied treatment.
Auto Accident Lawyers Serving Kenton, Delaware
Statistics show that a high percentage of collisions are due to other drivers disobeying laws, looking at their phone, or excessive alcohol use behind the wheel. Car accident lawyers stand up against the odds when the other driver refuses to take responsibility and admit their fault. If you are victimized under circumstances such as these, it's our job to prove how much money you deserve and to find the best way to pursue it in court.
Slip and Fall Accident Lawyers Serving Kenton, Delaware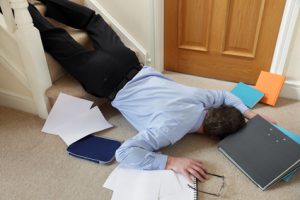 Painful injuries that result in falling at another person's house or at a retail store are worth compensation if caused by unsafe conditions. The reason that our team of personal injury lawyers in Delaware have such an exceptional reputation of winning these types of complex cases is due to many years of experience. Lundy Law accident lawyers truly care for our clients and do not settle for anything less than you deserve to compensate medical fees, pain, and embarrassment.
Medical Malpractice Lawyers Serving Kenton, Delaware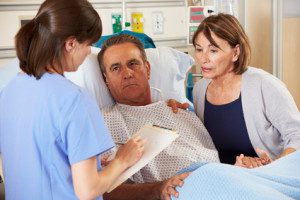 Errors and mistakes made within the medical industry have serious and dire consequences for unsuspecting patients. Anytime you were treated improperly and it resulted in an injury or death of a loved one, you do not have to feel alone standing up against the doctor. You have certain rights as a patient and we are very familiar with the laws that will help you get a favorable outcome.
Although slip and fall cases and auto accidents lead to many of the injuries suffered by victims in the city of Kenton, there are many other actions and situations that lead to personal harm and Lundy Law represents victims in these additional areas of practice, including:
Give us a call at 1-800-LundyLaw anytime you are involved in an accident at the fault of another person. We want to give you the professional guidance and help that you deserve to get through the tough time.