Dover, Delaware Personal Injury Lawyers
Feeling like a victim after an accident is not a feeling that anyone wants to go through, especially if the person responsible isn't interested in helping. If you're unfortunate enough to find yourself involved in this type of situation, we have a team of personal injury attorneys in Dover, DE that are happy to help. By quickly investigating your claim, it's easy to build the case needed to pursue a financial settlement to move beyond the incident.
Most of the cases we represent involve serious injuries caused by a slip and fall accident, medical malpractice, or a major auto accident. You deserve the advice of an attorney, even if other local law firms were afraid to handle the intensity of your case.
Personal Injury Lawyers Serving Dover, Delaware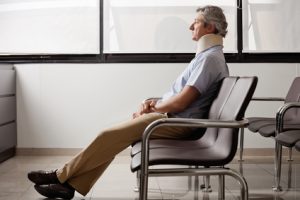 It's difficult to deal with the aftermath of emotional and financial stress as the result of an injury, especially without the help of an attorney. The accident lawyers working in our Delaware office are always willing to take on the complex process of building a case to make sure your family can get back to normal.
Auto Accident Lawyers Serving Dover, Delaware
Vehicle collision victims have a right to fair compensation if we can prove definitively that the other driver was behaving inappropriately. Deceptive insurance companies are going to try to use their tactics to prevent you from getting enough money to cover your expenses, but our car accident lawyers are here to assist. Whenever you take the opportunity to hire our personal injury lawyers in Delaware, you'll be protected during the time that you are the most vulnerable to getting short-changed.
Slip and Fall Accident Lawyers Serving Dover, Delaware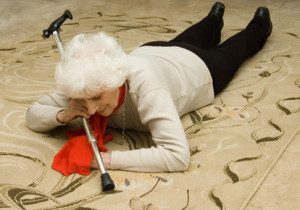 Elderly people that fall down are statistically the most likely to have injuries if they fall down on a hard surface. You should always take the opportunity to speak with one of our lawyers if you've fallen, regardless of age. We will take the steps needed to prove that neglect was the cause of your accident so that you'll be awarded a financial settlement from the owner of the property.
Medical Malpractice Lawyers Serving Dover, Delaware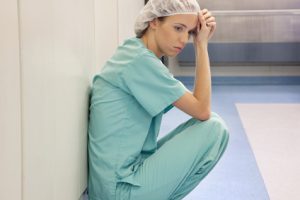 Checking into a facility to receive care from a doctor entitles you or your loved one to an exceptional level of care. Anytime neglect or any mistreatment becomes a part of the equation, you need the help of a lawyer experienced with these types of complex cases. We take no excuses and do everything we can to make sure that sufferers receive a payout to cover any trauma, stress, and financial losses.
Although slip and fall cases and auto accidents lead to many of the injuries suffered by victims in the city of Dover, there are many other actions and situations that lead to personal harm and Lundy Law represents victims in these additional areas of practice, including:
Give us a call at 1-800-LundyLaw anytime you are involved in an accident at the fault of another person. We want to give you the professional guidance and help that you deserve to get through the tough time.