Echelon, NJ Personal Injury Lawyers

A major auto accident or medical malpractice injury can put any victim at risk of losing all financial stability. The best way for you and your family to move on is with a financial settlement to compensate all of the expenses related to missing work, medical treatment, and property damage. Our personal injury lawyers in Echelon, NJ work with slip and fall accident victims by taking on the complicated task of proving negligence of the property owner based on time-sensitive evidence. Regardless of the complexity of your injury case, we are here to provide support for you and your family.
Personal Injury Lawyers Serving Echelon, NJ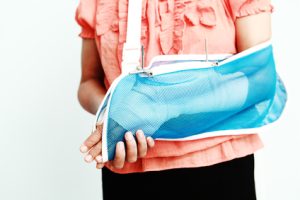 Experience and determination are the best combination of qualities you need when trusting personal injury lawyers in New Jersey with your case. We understand that most families faced with the consequences of a major injury are relying on a settlement to cover the majority of medical expenses and lost wages. Even if you have been turned down by other firms in the area, rest assured that we are not afraid to take on a challenging case.
Auto Accident Lawyers Serving Echelon, NJ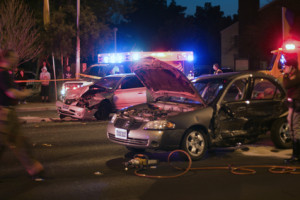 Insurance adjusters are only useful with minor cases when a victim needs to get money as quickly as possible. Unfortunately, if you are involved in a major collision, negotiating a suitable amount is a waste of time without the help of car accident lawyers. Rather than settle for a random amount, we determine exactly how much you need by working with factual figures that include the doctor fees, lost wages, and vehicle damage.
Slip and Fall Accident Lawyers Serving Echelon, NJ
It takes a lot of hard work to prove blame in a slip and fall accident if the evidence is not uncovered quickly. If this ever happens to you, the best thing to do is take pictures and get the information of witnesses that can provide an unbiased statement about the fall before you leave the scene. Our accident lawyers in New Jersey use every resource possible to find the evidence needed to ensure that a financial settlement is achieved.
Medical Malpractice Lawyers Serving Echelon, NJ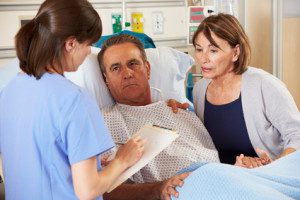 Any doctor or nurse that is responsible for taking care of a patient has to provide exceptional care according to years of training. Harm that is caused by a professional not only results in physical injuries, but the emotional trauma can also seem overwhelming. You have a right to take action with the help of our litigators so that your family is not left to struggle with medical bills, lost wages, and any other expenses.
With nearly fifty years of experience zealously advocating on behalf of our clients, the law firm of Lundy Law fights for the interests of our clients who have been injured because of the negligence of third parties.  Some of the other areas of practice include:
The terrible consequences of an accident are difficult to imagine if you have not experienced it yourself.  Once you are caught up in the middle of this type of trauma, it may be hard to admit that you need help, but we are here to fight for you.  We will sit down and discuss what happened and evaluate the different potential outcomes and what strategy works for you and your family.  Our goal is to provide you with answers and information and then work with you on a solution.  In order to be certain that everyone receives the legal help that they deserve, we provide a No Fee Assurance, where our clients only pay fees and costs when Lundy Law wins their case for them.  To schedule a time to speak with us about your case, please call us at 1-800-LundyLaw, complete a free online consultation form.
Looking for more information?
Give us a call at 1-800-LUNDY-LAW anythime you are involved in an accident at the fault of another person. We want to give you the professional guidance and help that you deseve to get through the tough time.