Washington Square West, Philadelphia Personal Injury Attorneys
The residents of Washington Square West, Philadelphia can always count on Lundy Law to guide them through personal injury lawsuits. It's easy to fall into major debt and become stressed as the result of a major auto accident, especially if you're not the one responsible. Get in touch with our personal injury lawyers serving Philadelphia to find out how to get maximum compensation from an insurance company, or for experienced advice on filing a disability claim.
Our injury lawyers are part of a team of experienced attorneys that understand how devastating it can be to go through a medical malpractice incident or a slip and fall accident. The best place to turn is the personal injury attorney that will help you and your family get back to normal as quickly as possible.
Personal Injury Attorneys Serving Washington Square West, Philadelphia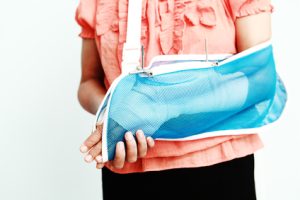 Hiring an injury lawyer is the first thing you should always do if you're involved in any type of accident. A proper investigation started at the time of the incident is the only want to ensure you get the settlement you need to move past an injury financially unscathed. Fair settlements are often easier to obtain through a lawsuit rather than negotiating with an insurance company alone. Look to our personal injury lawyers to discuss legal options and find out if you're able to make a valid claim based on unique circumstances.
Auto Accident Attorneys Serving Washington Square West, Philadelphia
If you've become the victim of a wreck caused by another driver texting, failing to follow traffic laws, or under the influence then you need the help of an auto accident attorney. The other driver is responsible for compensating you and your passengers for any expenses related to the accident, including the untimely death of a family member. Whether they are insured or not, accident lawyers in Philadelphia are able to represent your case and fight for as much money as possible to help you overcome the tragedy.
Slip and Fall Accident Attorneys Serving Washington Square West, Philadelphia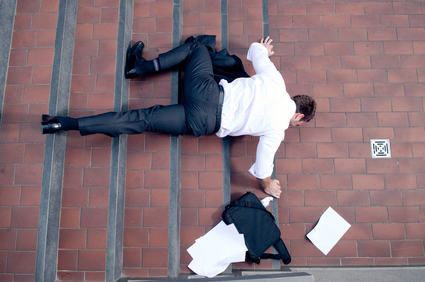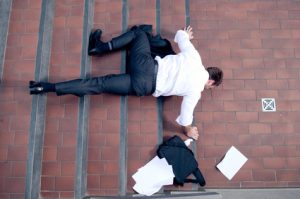 Every day there are people with painful injuries due to another person failing to provide safety in some way. A lawyer with an exceptional record of winning settlements in tough cases against neglectful property owners is the most valuable person to have on your side. Your embarrassment, pain, stress, and growing medical bills can end with the help of the caring accident lawyers. Our slip and fall accident attorneys work hard to make sure our clients are awarded the compensation needed to recover from their incident.
Medical Malpractice Attorneys Serving Washington Square West, Philadelphia
The medical community is not completely without errors and mistakes, but the consequences make this type of case very serious. You don't have to feel alone or afraid against the complicated process of standing up against a care provider or facility that caused you harm. Our medical malpractice attorneys on our team of litigators understands patient rights and will help you pursue a settlement to help overcome any hardships related to the incident.
Although slip and fall cases and auto accidents lead to many of the injuries suffered by victims in the city of Philadelphia, there are many other actions and situations that lead to personal harm and Lundy Law represents victims in these additional areas of practice, including:
Give us a call at 1-800-LundyLaw anytime you are involved in an accident at the fault of another person. We want to give you the professional guidance and help that you deserve to get through the tough time.