Media, PA Personal Injury Attorneys

As a Media PA personal injury attorney, Lundy Law understands how difficult it can be when you are undergoing therapy for the injury, unable to work and struggling to make ends meet. Because the injury was due to someone else's mistake, you may be frustrated with insurance companies and delays in getting compensation. Whether you suffered your injury in an auto accident or a slip and fall accident, you need an income so you can meet your obligations. You may even believe you qualify for a disability claim. Lundy Law, accident lawyers in Pennsylvania, are here to help.
Personal Injury Attorneys Serving Media, PA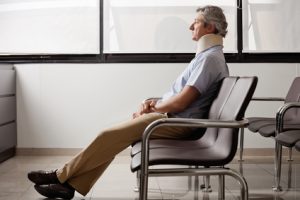 Hiring a personal injury attorney does not mean you intend to sue someone. An attorney looks out for your best interests after you have been injured due to the actions of someone else. They can work with the insurance companies so that you are able to focus on healing rather than paperwork and statements. It is important to remember that the insurance company representing the person who caused your injury does not have your best interests in mind, so a personal injury lawyer in Pennsylvania can work to protect your interests.
Auto Accident Attorneys Serving Media, PA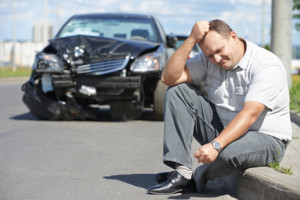 Some of the most catastrophic personal injuries occur in car accidents. Often, these types of injuries require extensive therapy and medical treatment. An auto accident attorney at Lundy Law will investigate the accident and determine where fault lies if there are any questions. They will obtain documents and statements necessary to begin processing a personal injury claim. They manage the insurance companies so you don't have to and can focus your energy on getting back on your feet.
Slip and Fall Accident Attorneys Serving Media, PA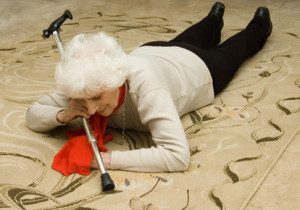 Slip and fall accident attorneys understand that the injuries sustained in such accidents can be severe. Broken bones take time to heal and injuries to the neck, back or head can lead to a lifetime of pain. IF you have suffered a slip and fall accident that you believe was caused by someone else, contact Lundy Law to discuss your case with a slip and fall accident attorney.
Medical Malpractice Attorneys Serving Media, PA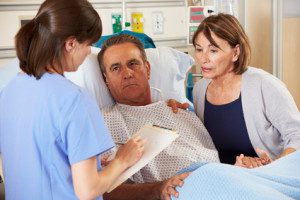 As much as we hope it will not happen, medical malpractice occurs on a regular basis. Healthcare professionals never intend to cause harm to someone, but they are human and make mistakes just like everyone else. When a medical professional fails to use reasonable care, a medical malpractice attorney may be necessary to determine if you have a claim.
Worker's Compensation Attorneys Serving Media, PA
Under Pennsylvania law, according to our accident lawyers in Pennsylvania, all employers must provide workers' compensation coverage for an injury to an employee that occurs in the workplace. This coverage must be provided even if the injury was due to an error by the employee or one of their co-workers. A personal injury lawyer in Pennsylvania can help you with your workers' compensation claim, although the law does not allow you to sue your employer for injuries sustained at work in most cases. An attorney will simply make sure that the insurance company properly compensates you for lost wages, medical bills and other expenses you are eligible to receive under the law.
As knowledgeable personal injury attorneys, the lawyers at Lundy Law are skilled at determining who had the duty to exercise due care and whether that duty was breached, thereby leading to the injury that you suffered.  In addition to auto accidents and slip and fall matters, we handle other areas of practice, including:
If you or a loved one has been injured on the job, or if you have suffered an injury due to an error by someone else, contact an injury lawyer in Pennsylvania at Lundy Law to learn what rights you may have. You can arrange for a consultation by calling 1-800-Lundy Law or complete the easy query form online.
Looking for more information?
Give us a call at 1-800-LUNDY-LAW anythime you are involved in an accident at the fault of another person. We want to give you the professional guidance and help that you deseve to get through the tough time.