Wilmington, Delaware Personal Injury Lawyers
Lundy Law is proud to give needy victims in Wilmington, DE a place that they can turn for an expert legal opinion. Without proper representation after any accident, people often end up with a small fraction of the money they would've been given otherwise. Anyone that has a significant injury that has resulted in high medical expenses and strain on their family is entitled to the help of personal injury lawyers that want to make a difference.
Do not blame inclement weather or failure to compensate for another driver's recklessness prevent you from getting a settlement after your car accident. Even if you need to prove liability after a complex slip and fall accident, our team is ready to conduct an investigation on your behalf. We don't back down or turn away clients simply because their case seems more difficult than others.
Personal Injury Lawyers in Wilmington, Delaware
No one is exempt or immune to the risk of injury when it comes to dealing with the potential hazards that seemingly lurk around every corner. Reckless drivers, neglectful property owners, and other entities disrupt the lives of innocent people that end up victims. There's no reason to suffer alone when we have injury lawyers in Delaware willing to advise and then take action on your behalf.
Auto Accident Lawyers in Wilmington, Delaware
There is a major problem facing our country regarding the amount of vehicle collisions that occur every single day. Although all drivers are supposed to carry insurance, it typically provides victims with a settlement figure equal to far less than they need or deserve. If you ever find yourself involved in a wreck, do not hesitate to hire our car accident lawyers to deal with the case for you.
Slip and Fall Accident Lawyers in Wilmington, Delaware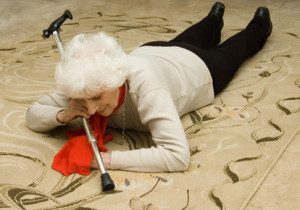 Any fall can result in a severe injury, which tends to be more likely for senior citizens. Even if you feel fine initially, a thorough medical examination may prove that there is more trauma than you realize. It's the duty of our slip and fall accident lawyers to prove that your injury and embarrassment were due to the property owner's negligence to provide safe walking conditions.
Medical Malpractice Lawyers in Wilmington, Delaware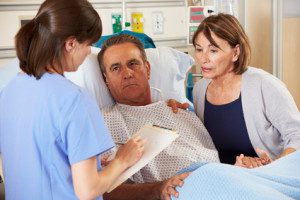 Errors in a health care facility happen every single day despite the many years of training doctors and nurses are required. When you suspect neglect or some type of wrongdoing is to blame for an illness, accidental death, or worsened condition then you are advised to hire our medical malpractice lawyers.
Although slip and fall cases and auto accidents lead to many of the injuries suffered by victims in the city of Wilmington, there are many other actions and situations that lead to personal harm and Lundy Law represents victims in these additional areas of practice, including:
Give us a call at 1-800-LundyLaw anytime you are involved in an accident at the fault of another person. We want to give you the professional guidance and help that you deserve to get through the tough time.