Townsend, Delaware Personal Injury Lawyers
Anytime an accident happens because a person was behaving recklessly or simply neglected to act responsibly, the victim is entitled to a settlement. Our team of experienced personal injury lawyers in Townsend, DE advise clients on how much their case is worth and the best ways to move forward.
Being involved in a major auto accident does not have to mean giving up your vehicle, job, and happiness. We help people such as yourself recover after a slip and fall accident, medical malpractice injuries, and other traumatic experiences cause by others. By conducting an investigation and fighting for a valuable settlement, we're able to help you and your loved ones find a way to move on with your life.
Personal Injury Lawyers Serving Towsend, Delaware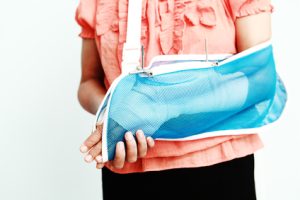 One reason that clients prefer to work exclusively under the guidance of our accident lawyers in Delaware is experience and determination. We don't back down or reject cases that are too complex, in fact, we love to take on a challenge that other firms are too afraid to handle. A financial settlement can make all the difference in the way that you and your family are able to recuperate after a major injury.
Auto Accident Lawyers Serving Towsend, Delaware
Car accident lawyers understand that insurance adjusters do not consider a victim's individual expenses before offering a settlement. Although it sounds like a good idea to get money quickly, you may be left with much less than you need to pay medical bills, cover the time you cannot work, and repair vehicle damage. Turn to our personal injury lawyers in Delaware for the assistance you need to get every dollar that you and your family deserve, with as little stress possible.
Slip and Fall Accident Lawyers Serving Towsend, Delaware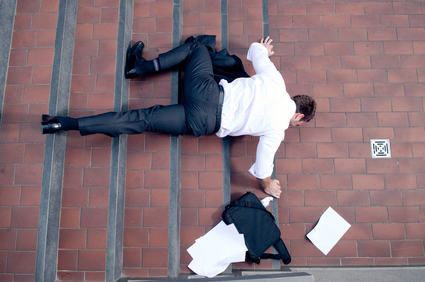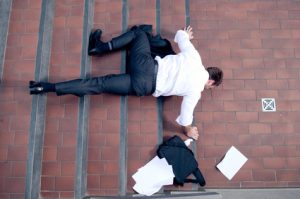 A liquid spill on a grocery store aisle or a lack of handrails up a steep incline are realistic examples dangerous circumstances that a property owner must address. Slip and fall accident lawyers specialize in getting justice for people that suffer from injuries caused by a lack of maintenance, repairs, and cleanliness of walkways.
Medical Malpractice Lawyers Serving Towsend, Delaware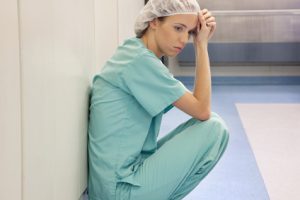 No one ever anticipates that a trusted doctor or nurse is capable of causing physical and emotional distress from improper care. It is a scenario that our medical malpractice lawyers hear far too often as we advise and represent different clients. Luckily, through the expertise of such experienced attorneys, we're able to represent clients for the best chance to gain a meaningful financial settlement.
Although slip and fall cases and auto accidents lead to many of the injuries suffered by victims in the city of Townsend, there are many other actions and situations that lead to personal harm and Lundy Law represents victims in these additional areas of practice, including:
Give us a call at 1-800-LundyLaw anytime you are involved in an accident at the fault of another person. We want to give you the professional guidance and help that you deserve to get through the tough time.