New Castle, DE Personal Injury Lawyers
The experienced team of personal injury lawyers working on behalf of New Castle, DE accident victims are here to help you and your family. When you are impacted by a slip and fall accident or medical malpractice injury, there is someone that must take responsibility for their neglect to provide safety. Unfortunately, when money is involved, those parties typically run away from their responsibilities any way they can. This is where we step in to conduct an investigation to make sure that we can prove that you are due for a settlement. Even if you are offered a deal after an auto accident, let us advise you to make sure that you get the most money possible to cover every expense.
Personal Injury Lawyers Serving New Castle, Delaware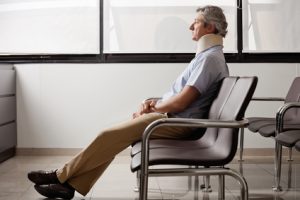 Our experienced professionals understand exactly what it takes to come out victorious against entities refusing to take responsibility for their negligence. You'll never feel alone or helpless in the struggle to overcome pain, lost wages, suffering, and expenses with the help of the accident lawyers in Delaware.
Auto Accident Lawyers Serving New Castle, Delaware
When two moving vehicles collide with one another, the resulting damage can be catastrophic. You may end up with major injuries and a car that is beyond the point of repair. Trust our personal injury lawyers in Delaware to stand up for your rights as a victim to get the settlement your family is counting on to move past the event. Most people are understandably inexperienced with legal negotiation, which is why we have a team of car accident lawyers ready to take on your case.
Slip and Fall Accident Lawyers Serving New Castle, Delaware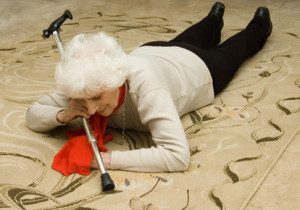 A clumsy or elderly person that falls down when away from home may assume that the accident is their own fault. A professional investigation could determine that certain unsafe conditions at the scene influenced the situation that has resulted in injury. Our team of experienced slip and fall accident lawyers are always prepared with a plan to get compensation for clients that need help with various related expenses.
Medical Malpractice Lawyers Serving New Castle, Delaware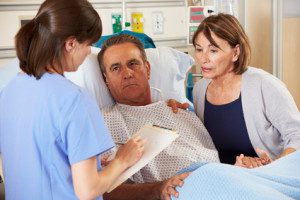 If you have become seriously injured or lost a loved one while under the care of a doctor, we have medical malpractice lawyers that specialize in this type of scenario. From the time you make a claim, we'll take care of the investigation to prove that you weren't provided with an acceptable level of treatment. You'll be able to rely on our litigators to keep you informed on the case and give you the opportunity to take time recovering with your family.
Although slip and fall cases and auto accidents lead to many of the injuries suffered by victims in the city of New Castle, there are many other actions and situations that lead to personal harm and Lundy Law represents victims in these additional areas of practice, including:
Give us a call at 1-800-LundyLaw anytime you are involved in an accident at the fault of another person. We want to give you the professional guidance and help that you deserve to get through the tough time.