Christiana, Delaware Personal Injury Lawyers
Victims that have sustained an injury because another person failed to act responsibly should feel comfortable turning to a Christiana, DE area attorney for help. It's the goal of our personal injury lawyers to not only use decades of experience to the advantage of our clients, we also want to provide the assurance that they are supported throughout the process.
It is understandable to feel helpless and lost in the aftermath of a slip and fall accident, medical malpractice complication, or auto accident. We attribute part of our success in the industry to taking on the tough cases. By working together as a team, we are able to continue improving the lives of victims living in our area.
Personal Injury Lawyers Serving Christiana, Delaware
It's anticipated that most injury victims are unfamiliar with the actual legal process that they are counting on to work in their advantage. Luckily, you can always count on our injury lawyers in Delaware to fight against the responsible party refusing to provide adequate compensation for your suffering and losses.
Auto Accident Lawyers Serving Christiana, Delaware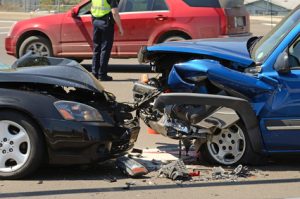 The duties of our car accident lawyers are much more than simply providing legal advice to clients. Involvement in a collision is a very stressful event that requires the knowledge of someone that understands the tactics insurance companies will try to use against you. We work hard to fight for worthwhile settlements when insurance companies try to avoid taking care of victims. Act fast to contact our personal injury lawyers in Delaware so that we can build a case in your favor.
Slip and Fall Accident Lawyers Serving Christiana, Delaware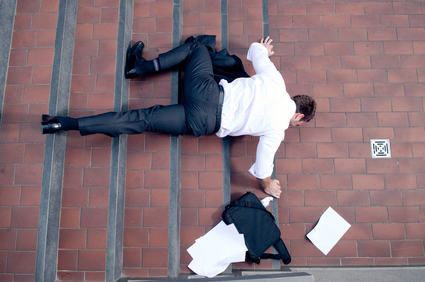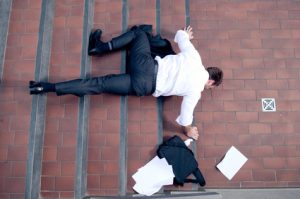 The decision to own a piece of property is accompanied by a strict responsibility to ensure that conditions are safe for anyone visiting. In the event of someone losing their footing due to circumstances that could've been avoided, slip and fall accident lawyers are able to build a case for their hurt client. Although the elderly are more susceptible to injury, anyone that is suffering is eligible to receive advice or representation from one of our professionals.
Medical Malpractice Lawyers Serving Christiana, Delaware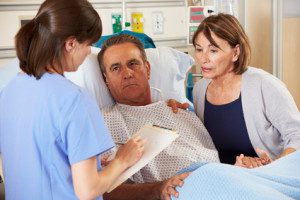 There is no valid excuse that a doctor or nurse can give if a patient was given improper treatment or neglected. It is too often that these mistakes cause untimely death, adverse reactions, or physical injuries instead of making the condition better. If you want to know if you have a case worth pursuing, act quickly to get in touch with one of our medical malpractice lawyers for advice.
Although slip and fall cases and auto accidents lead to many of the injuries suffered by victims in the city of Christiana, there are many other actions and situations that lead to personal harm and Lundy Law represents victims in these additional areas of practice, including:
Give us a call at 1-800-LundyLaw anytime you are involved in an accident at the fault of another person. We want to give you the professional guidance and help that you deserve to get through the tough time.