Telford, Pennsylvania Personal Injury Attorneys

Your family does not deserve to suffer through a lifetime of hardships simply because of an injury or accidental death. The help of our personal injury attorneys in Telford, PA is the key to reaching a settlement or getting your disability claim approved. We have a strong team of accident lawyers in Pennsylvania that have many years of experience helping people with circumstances similar to your own.
Anytime we are able to prove that someone else is accountable for a slip and fall accident or major auto accident, you can rest assured that you'll get the settlement you need. Our team of dedicated injury lawyers in Pennsylvania is here to answer any questions and make sure that you stay informed on the progress of your case until it is closed.
Personal Injury Attorneys Servings Telford Pennsylvania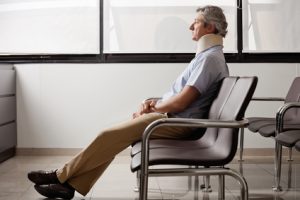 An effective personal injury lawyer must understand the complicated laws and tactics that work best for winning settlements. Lundy Law is an experienced team of litigators that have spent over 50 years changing the lives of victims. A consultation with one of our injury lawyers is all it takes to find out if you have a valid claim against the entity responsible for your suffering.
Auto Accident Attorney Servings Telford Pennsylvania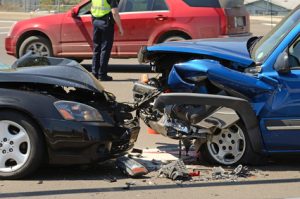 Persistent insurance adjusters are assigned to vehicle collisions to make sure that the company reaches a low settlement with victims. This is one important reason you need to hire an auto accident attorney so that you're not left fighting for your rights alone. A thorough investigation including witness interviews and pictures at the scene are important pieces that our accident lawyers use to create a strong claim in your favor.
Slip and Fall Accident Attorneys Serving Telford Pennsylvania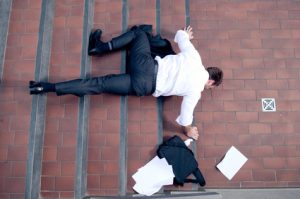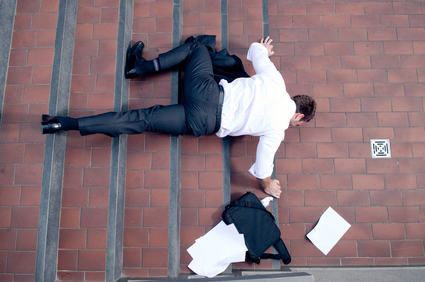 Too many people fail to have a professional examination after they have accidentally fallen, even if it was not their fault. Rather than let embarrassment stand in your way, you deserve to have a consultation with our slip and fall accident attorneys to find out if you have a valid case. If we can prove that you are a victim, any expenses related to physical and emotional pain may be compensated by the property owner.
Medical Malpractice Attorneys Serving Telford Pennsylvania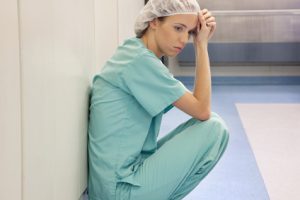 People that enter into the medical field understand that they're responsible for potentially life and death situations. Whenever you or a person in your life have been harmed under the care of a doctor,our personal injury lawyers in Pennsylvania are able to help you take action. Our medical malpractice attorney works hard to get victims a settlement to cover suffering and expenses related to the incident.
Other Practice Areas in Telford, PA
Our attorneys represent clients injured in other types of cases, including:
If you are the victim of someone else's negligence, the Personal Injury Attorneys at Lundy Law want to help you get your life back to normal. Our proven track record of success speaks for itself when we say we provide excellent legal services for our clients.  Call us today at 1-800-LundyLaw for a consultation.
Looking for more information?
Give us a call at 1-800-LUNDY-LAW anythime you are involved in an accident at the fault of another person. We want to give you the professional guidance and help that you deseve to get through the tough time.