Fountain Hill, Pennsylvania Personal Injury Lawyers

Any adult understands how important it is to be able to establish a solid work routine to provide for a family. An unforeseen accident has the potential to completely disrupt life by causing pain, suffering, and difficulty performing ordinary tasks alone. Rather than fall into depression and debt, turn to our Fountain Hill, PA personal injury lawyers so that you can get back to normal.
Bills piling up while you are trying to recover peacefully at home is almost impossible without a settlement to cover the expenses after an auto accident. If you were hurt because of a slip and fall accident on retail property or any other unmaintained grounds, it might be difficult to find an injury lawyer in Pennsylvania willing to work hard on a complicated case. Rest assured that Lundy Law has a team of accident lawyers in Pennsylvania providing representation to those turned away by other less experienced firms. We take care of the small details, such as putting together a disability claim, so that you're able to recuperate without worry.
Personal Injury Lawyers Serving Fountain Hills, Pennsylvania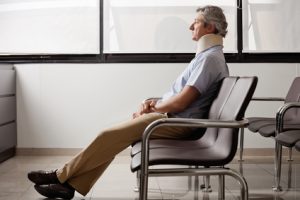 The most valuable injury lawyer in Pennsylvania is one that is experienced with many different types of accident cases. No two incidents are alike, so the only way to feel confident in your lawyer is to know that they are able to overcome any tactics used by the person liable for your injury.
Auto Accident Lawyers Serving Fountain Hills, Pennsylvania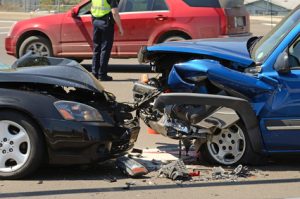 We have spent years earning a reputation for winning settlements for our clients that need the assistance of an experienced auto accident lawyer. From the time your vehicle collides with another, you'll be provided with the advice, representation, and negotiation skills of our caring auto accident lawyers in Pennsylvania. It's our job and privilege to win a settlement large enough to cover vehicle damage, bodily injuries, and the lost wages from time unable to work.
Slip and Fall Accident Lawyers Serving Fountain Hills, Pennsylvania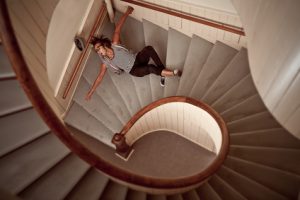 Owning a piece of property and neglecting to do regular safety inspections to avoid accidents is also known as premises liability. Falling down due to slippery floors, a broken sidewalk, or obstructions is cause to file a lawsuit with the help of a personal injury lawyer in Pennsylvania. Unless the property owner is able to prove that there were adequate warnings posted or you were behaving recklessly, our slip and fall accident attorneys can get you a monetary settlement to help you get back on your feet.
Medical Malpractice Lawyers Serving Fountain Hills, Pennsylvania
Healthcare providers often overlook minor details when dealing with a patient in hopes that it does not cause any problems. Our medical malpractice attorneys understand how important it is to win these types of cases for the people injured or neglected by a trusted physician. No matter how helpless you feel standing up against a medical professional, you can feel confident with the personal injury lawyer in Pennsylvania by your side.
Other Practice Areas in North Wales, PA
Our attorneys represent clients injured in other types of cases, including:
If you are the victim of someone else's negligence, the Personal Injury Attorneys at Lundy Law want to help you get your life back to normal. Our proven track record of success speaks for itself when we say we provide excellent legal services for our clients.  Call us today at 1-800-LundyLaw for a consultation.
Looking for more information?
Give us a call at 1-800-LUNDY-LAW anythime you are involved in an accident at the fault of another person. We want to give you the professional guidance and help that you deseve to get through the tough time.