Feasterville-Trevose, PA Personal Injury Attorneys
Lundy Law attorneys service Feasterville-Trevose, PA residents that have been seriously hurt in any type of accident.
It's tough to overcome the expense and trauma of an auto accident or slip and fall accident without the guidance of a caring personal injury attorney. We want to help you regain confidence by representing your side in the effort to win a financial settlement.
Our professionals also work with disability claim forms to help you get help if you can't go back to your regular job. No matter how complicated or difficult your case is, we have the experience and knowledge necessary to help.
Personal Injury Attorneys Serving Feasterville-Trevose, PA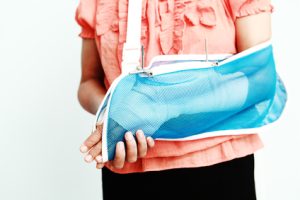 Being a victim does not have to mean that you accept the consequences of an accident that you did not cause. There is a lot on the line if you choose to avoid taking legal action because expenses will add up quickly. Protect yourself and your family by speaking with a personal injury lawyer in Pennsylvania to find out how you should move forward making a claim.
Auto Accident Attorneys Serving Feasterville-Trevose, PA
Every driver on the road is responsible for following the law and practicing common sense to help avoid accidents. Unfortunately, the risk of a collision remains high due to drunk, reckless, or neglectful drivers that simply do not care. If you were involved in a wreck and have a personal injury, the accident lawyers in Pennsylvania are going to fight to make sure that you get the money that you need.
Slip and Fall Accident Attorneys Serving Feasterville-Trevose, PA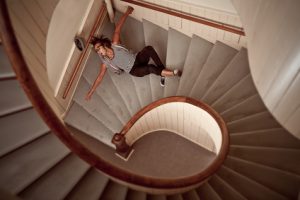 Any person or business that is welcoming visitors onto their property has the responsibility of providing safety at all times.
Neglecting to clean up a spill or repair a damaged handrail is enough to cause a serious accident, and you have a right to file a lawsuit. Our attorneys are going to uncover the evidence related to your fall to prove that your injuries deserve financial compensation.
Medical Malpractice Attorneys Serving Feasterville-Trevose, PA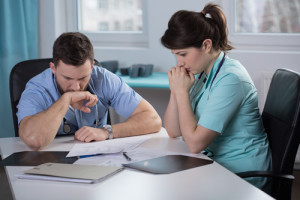 The great responsibility of professionals in the medical field is to ensure the safety and proper treatment of every patient. If you were under the care of a doctor or nurse and treated poorly, it is important to make your case known. Not only can our injury lawyers in Pennsylvania make sure that you are personally compensated, the claim is going to protect other innocent people from going through a similar situation.
Although slip and fall cases and auto accidents lead to many of the injuries suffered by victims in the Tri-State Area, there are many other actions and situations that lead to personal harm and Lundy Law represents victims in these additional areas of practice, including:
Give us a call at 1-800-LundyLaw anytime you are involved in an accident at the fault of another person. We want to give you the professional guidance and help that you deserve to get through the tough time.