Beckett, New Jersey Personal Injury Lawyers

When a person gets into a car accident, he or she is not the only one impacted by the trauma of the event.  The turmoil of dealing with medical treatment, rehabilitation, necessary physical and emotional assistance, and the payment of bills impacts everyone close to the accident victim and adds to the burden caused by the accident.  When that car crash was the result of the negligence of another person, there is an added weight on the victim and his or her family.  Specifically, they must determine what the best decision is for their family with respect to taking an initial payment to move on quickly versus a longer action to get the compensation that is necessary to ensure future funds for ongoing medical and economic requirements.  The skilled auto accident attorneys at Lundy Law understand what you are going through and can provide you with answers and legal strategies suit you and your loved ones' needs.
Personal Injury Lawyers Serving Beckett, New Jersey
One quality that you should always look for in an attorney is a passion to help clients and make a difference in the course of their lives. It should be rewarding to have the ability to win settlements for those that would be left to struggle in the aftermath of a personal injury. You can always rely on our personal injury lawyers in New Jersey to work hard on every single case.
Auto Accident Lawyers Serving Beckett, New Jersey
It's tough to budget for unexpected incidents that might occur in your life, such as a serious automobile accident. You may not have enough money to replace or repair your vehicle, pay for medical treatments, or go through a period of time off work. Insurance is supposed to provide compensation to victims so that they aren't forced to take on expenses without assistance, but it usually isn't enough to truly cover everything. Although we are unable to provide an immediate settlement, the only way to make sure that you receive every single dollar that you are owed is to work with our car accident lawyers.
Slip and Fall Accident Lawyers Serving Beckett, New Jersey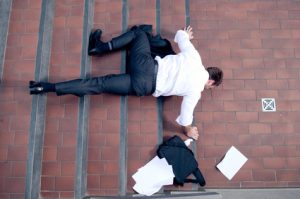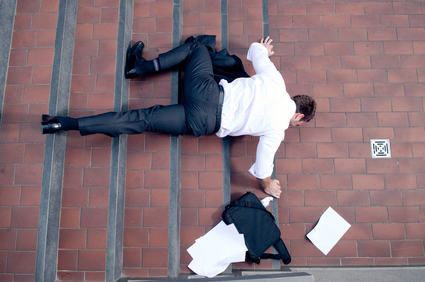 A person or corporation that owns property has to make the effort to maintain safety for visitors, especially on walking surfaces. In most cases it is clear that the conditions responsible for falling should have been noticed and corrected ahead of time. Aside from the occasional misstep that could lead to a fall, victims should not have to suffer consequences brought on by the neglect of others. Your main responsibility is to document any evidence so that the accident lawyers in New Jersey can build a case.
Medical Malpractice Lawyers Serving Beckett, New Jersey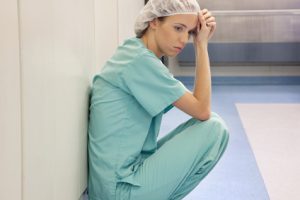 Hospitals should be one of the safest places for someone to check into, especially if they need urgent care. You deserve to be treated quickly and properly by any doctor or nurse that is responsible for your safety. If there is a situation that causes you to feel like yourself or a loved now was treated poorly or neglected, you can turn to our experienced attorneys for help and advice.
Lundy Law has the knowledge to assess what happened to you and help guide you in determining what recovery is possible and what is the most effective way to achieve that result.  We understand how quickly the environment of a slip and fall accident can change, so we are prepared to act immediately on your behalf to gather and preserve evidence before it is gone.  We are ready to zealously advocate on your behalf until we get justice for you and your family.
Lundy Law also represents victims of other negligent acts, including:
The law firm of Lundy Law was founded nearly fifty years ago on the principles of fighting for our clients and redressing the wrongs that were done to them.  We believe that everyone deserves the best legal representation possible, so we have created the No Fee Assurance, where an accident victim who becomes a client does not have to pay any costs or fees until Lundy Law wins his case for him.  We are prepared to discuss what happened to you at your convenience.  Simply call us at either 1-800-LundyLaw, or fill out a free online consultation form and we will schedule a time to meet.
Looking for more information?
Give us a call at 1-800-LUNDY-LAW anythime you are involved in an accident at the fault of another person. We want to give you the professional guidance and help that you deseve to get through the tough time.