North Star, Delaware Personal Injury Lawyers

Most accidents are avoidable if people were willing to do the right thing and take responsibility for their actions. When faced with an auto accident, medical malpractice injury, slip and fall accident, or any other traumatic incident that has left you with permanent disfigurement and suffering, call on the Smyrna, DE personal injury lawyers. In order to win a settlement in your favor, we must have a chance to do an investigation, interview witnesses, examine medical records, and prove without doubt that you're an innocent victim.
Personal Injury Lawyers Serving North Star, Delaware
You and your family deserve to reach a suitable settlement from the person responsible for your traumatic injury. Any combination of lost wages, doctor bills, vehicle damage, and living expenses becomes overwhelming when trying to recuperate physically and emotionally. As soon as you contact the team of accident lawyers in Delaware, we'll begin the process of making sure that the party at-fault has to take responsibility for their neglectful or reckless actions.
Auto Accident Lawyers Serving North Star, Delaware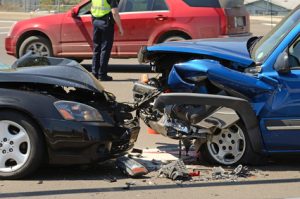 There is no excuse to avoid hiring knowledgeable car accident lawyers to stand behind you in the aftermath of a serious vehicle collision. It's too difficult to expect a full recovery when faced with the physical suffering in addition to lost wages, medical fees, and expensive damage to your personal vehicle. Our team of personal injury lawyers in Delaware are not afraid to go the extra mile to investigate every resource possible, from police reports to interviewing witnesses, to help your claim.
Slip and Fall Accident Lawyers Serving North Star, Delaware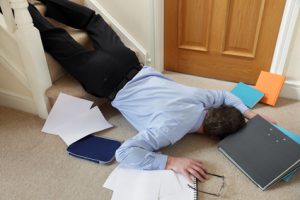 Attorneys that are hired to represent victims that have fallen must prove that the property owner was negligent to correct hazards in a walkway. A liquid spilled in a store or failure to install handrails to meet building codes are both examples of incidents that the property owner failed to provide safety. We have a team of slip and fall accident lawyers that thoroughly understand the laws and use that knowledge to win settlements for innocent victims.
Medical Malpractice Lawyers Serving North Star, Delaware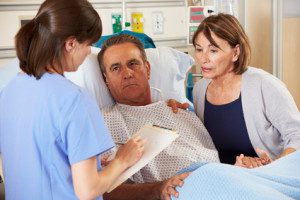 Proving medical malpractice is not an easy or fast way to get compensation, but it's worth pursuing if the circumstances are valid. The doctor or nurse may continue to hurt or neglect others in a similar situation if you fail to make them to take responsibility. Experienced attorneys review medical charts, the extent of injuries, and all relevant facts to help achieve justice against the healthcare worker that caused you harm.
There are many different circumstances that can lead to terrible harm if a person with a duty to the victim acts negligently, including a pharmacy that dispenses the wrong medication or a truck company that puts a truck with faulty brakes on the road.  At Lundy Law, we take the cases where we can hold wrongdoers accountable while getting victims the help that they need.  Our personal injury cases include:
When you have been harmed because somebody else did something wrong, it is hard to know where to turn for help.  The experienced lawyers at Lundy Law are ready to discuss your case with you in a free and confidential consultation.  In order to provide the best legal representation to people who have been victimized by the a third party's negligence, we offer a No Fee Assurance, which means that we only get paid fees and costs is when we win your case for you.  To schedule a free and confidential evaluation of your case, call us at 1-800-LundyLaw, or complete a free online consultation form.
Looking for more information?
Give us a call at 1-800-LUNDY-LAW anythime you are involved in an accident at the fault of another person. We want to give you the professional guidance and help that you deseve to get through the tough time.