Newark, Delaware Personal Injury Lawyers
The auto accident and medical malpractice victims that our personal injury lawyers represent often feel hopeless and lost. If you've suffered a slip and fall accident or other injury in Newark, DE then look no further than Lundy Law for advice. With the guidance of experienced attorneys on your side, it is possible to recuperate from difficult circumstances with a monetary settlement.
We understand how difficult it can be to take care of a family while dealing with any combination of lost wages, medical bills, disfigurement, and property damage. When insurance companies and other responsible entities refuse to give you adequate compensation, we will fight to ensure that you're able to move past the incident as smoothly as possible.
Personal Injury Lawyers Serving Newark, Delaware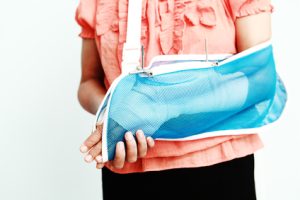 Traumatic events occur on a daily basis that can leave people dealing with their own injuries or reeling from the untimely death of a loved one. With the help of our accident lawyers in Delaware, the process of acquiring financial compensation is a burden off of your shoulders. Not only does this enable you to recover with your family, you'll always remain informed on the progress of the case.
Auto Accident Lawyers Serving Newark, Delaware
Drunk and otherwise reckless drivers have the potential to cause debilitating injuries to innocent people traveling on the same roadways. If this event happens in the life of yourself or to someone that you care about, car accident lawyers are here to help reach a better settlement than insurance companies offer. Rather than drive yourself into debt trying to handle the leftover expenses, our personal injury lawyers in Delaware work hard so that you get enough to compensate medical bills, suffering, and time that you're unable to return to work.
Slip and Fall Accident Lawyers Serving Newark, Delaware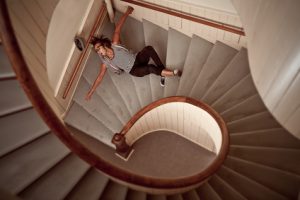 There is a major difference between accidentally tripping over your own feet and falling down because of an unattended hazard. When a property owner disregards a liquid spill, damaged handrail, or a broken floor, then they put every visitor at a risk. We have a dedicated team of slip and fall accident lawyers familiar with these investigations to find irrefutable evidence against the liable party.
Medical Malpractice Lawyers Serving Newark, Delaware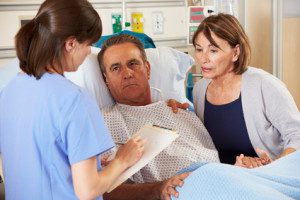 Professionals employed at hospitals, emergency rooms, health clinics, and other care facilities are responsible for treating patients properly. The sad truth is that our medical malpractice lawyers deal with many patients that have suffered from inadequate treatment, accidental injuries, or other serious problems at the hands of a doctor or nurse. The only way to truly recover is to reach a settlement to take care of the expenses resulting from the incident.
Although slip and fall cases and auto accidents lead to many of the injuries suffered by victims in the city of Newark, there are many other actions and situations that lead to personal harm and Lundy Law represents victims in these additional areas of practice, including:
Give us a call at 1-800-LundyLaw anytime you are involved in an accident at the fault of another person. We want to give you the professional guidance and help that you deserve to get through the tough time.