Arden, Delaware Personal Injury Lawyers
With over 50 years of solid experience working hard to make sure victims get every dollar they deserve, you can count on our personal injury lawyers to handle your case the right way. Other offices serving the Arden, DE area may handle medical malpractice incident or slip and fall accident cases, but you want the best injury lawyers with the most experience. The team at Lundy Law isn't afraid to stand up for the rights of innocent people that are overcome with financial trouble and emotional suffering.
If you've been involved in an auto accident that has caused significant property damage and physical injuries, then you need the help of an attorney to prove that it wasn't your fault. We are dedicated to improving the circumstances for our clients in any way that we can.
Personal Injury Lawyers serving Arden, Delaware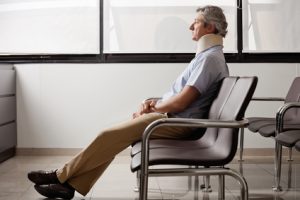 Your loved ones do not deserve to suffer as a consequence of an injury caused by another person's reckless action or neglect. We have experienced accident lawyers in Delaware that are not afraid to stand by your side when you need to stand up to someone unwilling to provide compensation.
Auto Accident Lawyers serving Arden, Delaware
If you take a moment to notice the frequency of auto accidents in your own city, you'll realize that there's a good chance it'll happen to you one day. Negotiating with the insurance company alone is a major struggle to get a decent settlement to protect yourself and cover the cost of vehicle repairs. The initial step you need to take is to contact one of our personal injury lawyers in Delaware for advice on the situation. Our car accident lawyers are familiar with this type of case and understand the power of having an attorney fight for adequate compensation.
Slip and Fall Lawyers serving Arden, Delaware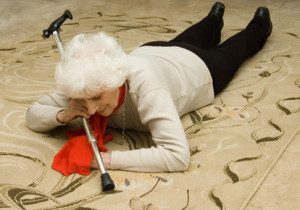 Stumbling and falling down is usually such an embarrassing event that people overlook the actual injuries sustained. Our slip and fall accident lawyers advise all victims to seek a professional examination to establish the building blocks of a solid compensation claim. It's your right to have an experienced attorney to evaluate the scene and circumstances to figure out if you're able to take legal action.
Medical Malpractice Lawyers serving Arden, Delaware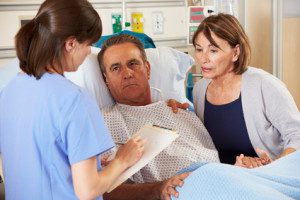 Taking legal action against a doctor, nurse, or other professional that neglected proper treatment is not an easy process to go through. It is worth putting up a fight to not only make sure you're awarded the money you deserve, but to also prevent others from becoming victimized by the same medical professional. Look no further than the medical malpractice lawyers at our firm to provide the help you need.
Although slip and fall cases and auto accidents lead to many of the injuries suffered by victims in the city of Arden, there are many other actions and situations that lead to personal harm and Lundy Law represents victims in these additional areas of practice, including:
Give us a call at 1-800-LundyLaw anytime you are involved in an accident at the fault of another person. We want to give you the professional guidance and help that you deserve to get through the tough time.