Meet Our Attorneys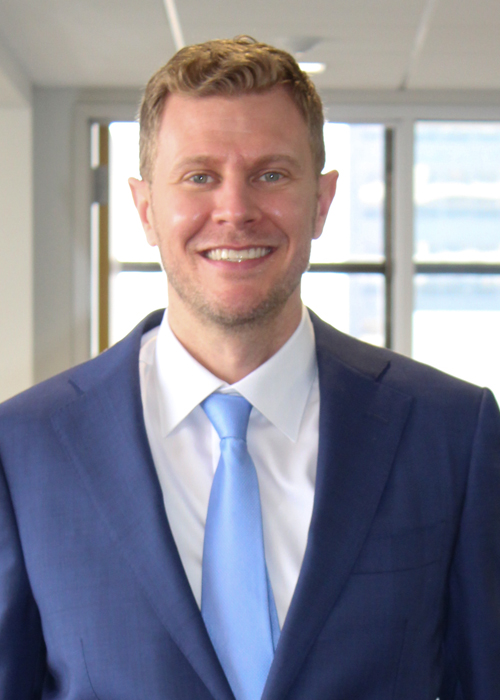 We are the voice for the voiceless.
Raymond Tarnowski is an attorney at Lundy Law where he represents injured victims in car accidents, fall downs and wrongful death claims. Mr. Tarnowski is admitted to practice in Pennsylvania and New Jersey.
Mr. Tarnowski is an experienced trial attorney with many major victories to his credit. Prior to joining Lundy Law, Mr. Tarnowski practiced at a personal injury firm where he represented severely injured clients. Before that, he practiced at a general litigation firm where he managed several areas of the firm.
While attending Villanova University Law School, Mr. Tarnowski was a member of the Sports and Entertainment Law Journal. Mr. Tarnowski interned in the Chester County District Attorney's Office and for the Honorable Thomas J. Rueter in the Eastern District of Pennsylvania and the Honorable Judith H. Wizmur in United States Bankruptcy Court in Camden, New Jersey.
Prior to attending law school, Mr. Tarnowski graduated from the University of North Carolina at Chapel Hill and then worked in Washington, D.C. as a lobbyist. Mr. Tarnowski was born and raised in Southeastern Pennsylvania. He has been named a Rising Star in the Personal Injury practice area for 2019 through 2023 by Pennsylvania Super Lawyers. Mr. Tarnowski was also named a 2019 & 2020 Top Attorney in Suburban Life Magazine.
Mr. Tarnowski can be reached at rt********@lu******.com and 215-246-9246.