Meet Our Attorneys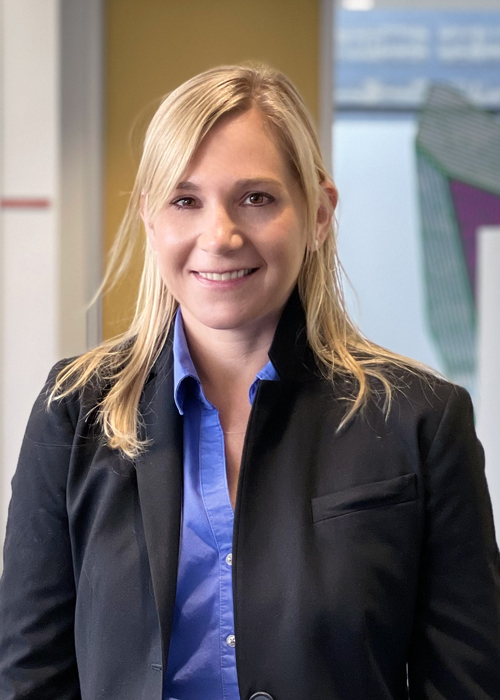 We have the knowledge and experience to succeed in our clients' cases. It's what makes the difference.
Kristin Teufel graduated from James Madison University with a degree in marketing. She then obtained her law degree from Widener University School of Law. During law school, she earned recognition as an MLK Service Fellow and received the school's Pro Bono Distinction.
Ms. Teufel interned at the Cape May Courthouse's Office of the Public Defender, served as a mediator in Philadelphia Municipal Court, and worked in private practice focusing on commercial litigation and personal injury.
She is admitted to practice law in Pennsylvania, New Jersey, and the U.S. District Court for the District of New Jersey. She is a member of the Mercer County Bar Association. Ms. Teufel concentrates her practice in civil litigation in Pennsylvania and New Jersey. In 2018, she was named to the "Top Attorneys" list by SJ Magazine.
In her free time, Ms. Teufel enjoys playing soccer, running, and spending time with her husband.
Ms. Teufel can be reached at kt*****@lu******.com and 215-246-9243.
*Information regarding the comparing organization and the selection methodology can be found at www.sjmagazine.net.